The Counihan Gallery has acquired significant works by Noel Counihan (1913-1986) since opening in 1999. For the first time, the Gallery will present the entire holding of artworks by its namesake.
Paintings, prints and drawings provide examples from key phases in the artist's career. Series such as 'War or Peace', 'Vietnam' and 'Laughing Christ', which represent Counihan's revolutionary response to the politics of his time, can be viewed alongside each other. Key loans from collectors and the Counihan Estate further enrich the context of the exhibition.
Noel Counihan's legacy informs the Gallery's reputation for combining arts and activism. This legacy begins in the social conscience found throughout the works in the 'Counihan Collection'.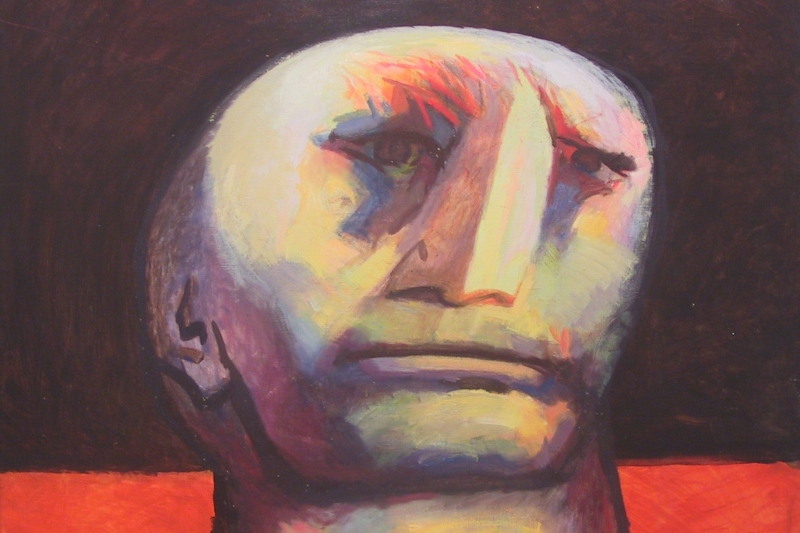 Contact
Counihan Gallery
Phone: 03 9389 8622
Email: CounihanGallery@moreland.vic.gov.au

Further information
For exhibition updates you can follow the Counihan Gallery Instagram page. You can also go to the Counihan Gallery Facebook page.
This exhibition is in the New Gallery.
For more information, you can download the Roomsheet: Counihan Collection (DOC 22Kb). Roomsheets are exhibition documents that include information such as exhibition statements, artist websites, artwork details and artwork prices.
To learn more about the Noel Counihan art acquisitions featured in the Counihan Collection, you can download the following essay:Counihan Collection: A Chronology by Victor Griss (DOC 81Kb).
You can download two news articles by Noel Counihan, written about Arrernte painter Albert Namatjira.