Merri-bek Positive Ageing Expo
Merri-bek celebrates the Seniors Festival in October.
We invite one and all to attend the Merri-bek Positive Ageing expo. Local seniors' groups will showcase activities, cultural dancing, singing, demonstrations and more. Meet local organisations and find out what's available in your area. Free refreshments and give aways.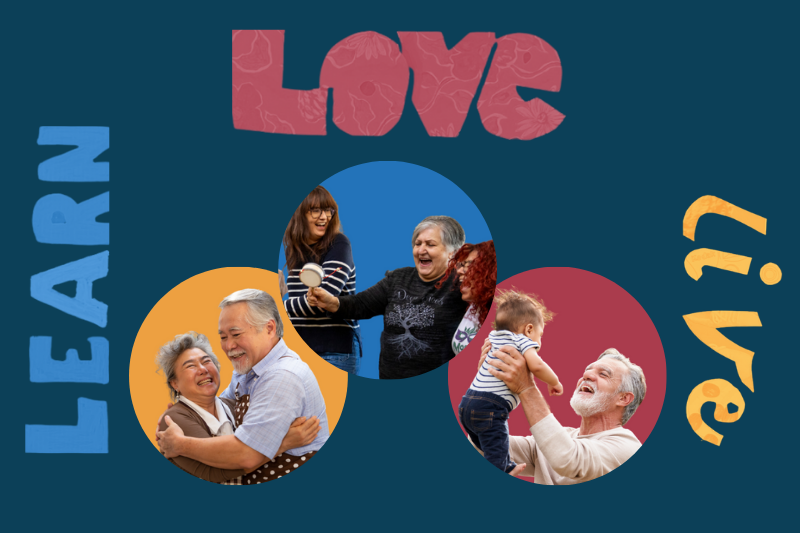 Contact
Merri-bek City Council
Merri-bek City Council, Carmel Misuraca
Phone: 92401111